Google's Gmail is one of the most successful Google products to date. Gmail is serving millions of users with free email service supporting additional tools and features. It has ushered as the most popular email service throughout the last decade. Its minimalist design, lightweight console, and easy accessibility over PC/Laptop/Smartphone are some primary reasons behind the success.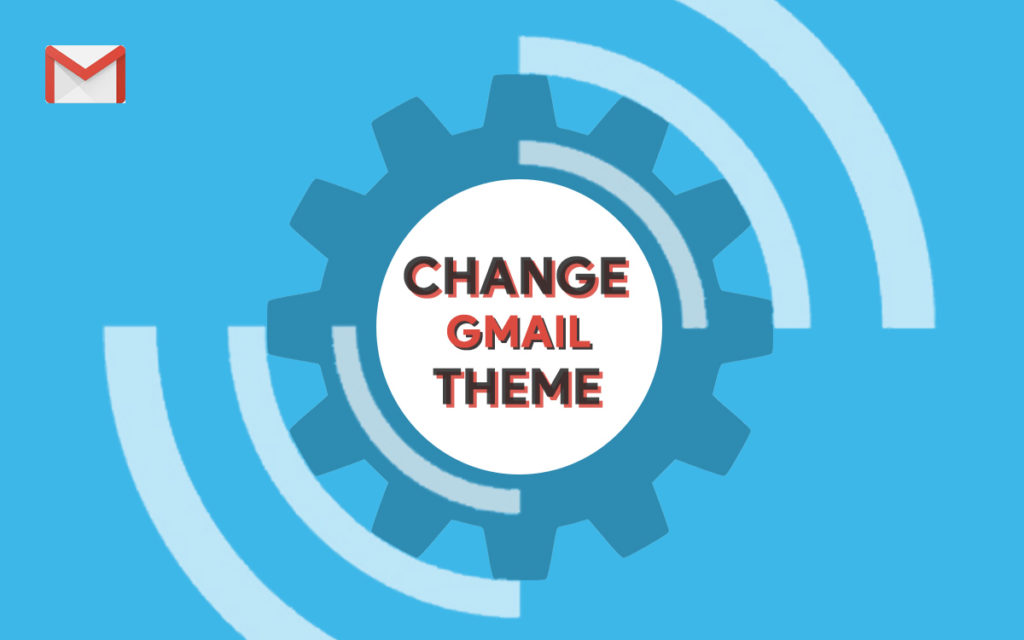 Google has evolved the Gmail with new features and enhancements. Google Mail team recently added the Smart Compose feature that enhances the mail composing experience by saving time and eliminating the chance of errors. It offers 15 GB of free storage along with high-end security features. There are many other advantages of using Gmail over the other email services.
Benefits of Gmail
Free Online Storage: Google Mail offers 15GB of free online storage. It is sufficient to hold thousands of emails. Moreover, the same account can be shared with other Google services such as Google Drive, Google Photos, etc.
Undo Send: You can undo any sent email within the initial few seconds. It can save you from a ton of disappointment if inadvertently sent any mail. The user can select the cancellation time between 5, 10, 20 or 30 seconds.
Cross-Platform Support: Gmail is easily available through a web interface, Android and iOS App.
Support for Other Email Service: The dedicated Gmail App on Windows 10, Android and iOS support other email service providers also. The user can add Outlook, Yahoo or any other email service through the Gmail app.
Minimal and Useful UI: The major advantage of the Google Mail service is its lightweight and minimal User Interface. The user can send and receive mails at remote locations where Internet Speed crawls.
Auto Respond: It carries the inbuilt feature of auto-responses which comes handy when you're away from work for some days.
There is a multitude of features that Gmail possed in the span of 16 years of its existence. The continuous progression led by adaption from users' demands is eminent.
In today's we will guide our readers on how they can change the Gmail background theme. Until a few years ago, it was only possible by changing the background image, but today Gmail has received support for different themes. The user can change the theme as per the need and can even arrange the list in different styles.
Change Gmail Background/Theme
It is quite an easy process to change Gmail's background and theme. The user can choose from different theme categories like animals, cartoons, landscapes, etc. You can even add your own photo to blend it as desired.
Sign in to Gmail on the web browser.
Click on the setting panel or gear icon as illustrated in the image below, and then select 'Themes'.

Different themes will appear, and on scrolling below you will find native Gmail theme, dark theme and some other presets.

You can even upload from 'My Photos' at the bottom.

Select the desired image or theme and press 'Save'.
Enjoy!
We hope you've successfully changed the Gmail theme. If you got any queries, then let us know via the comments below.