Is your smartphone running on low storage? Well, it happens sometimes when we fill our smartphone storage up to the brink with unnecessary stuff. It then becomes essential to remove needless things either through an app or manually deleting each file. While filtering unnecessary files, we always look into the Downloads folder as it's the home for all inessential data. Here's our approach to delete download history on Android.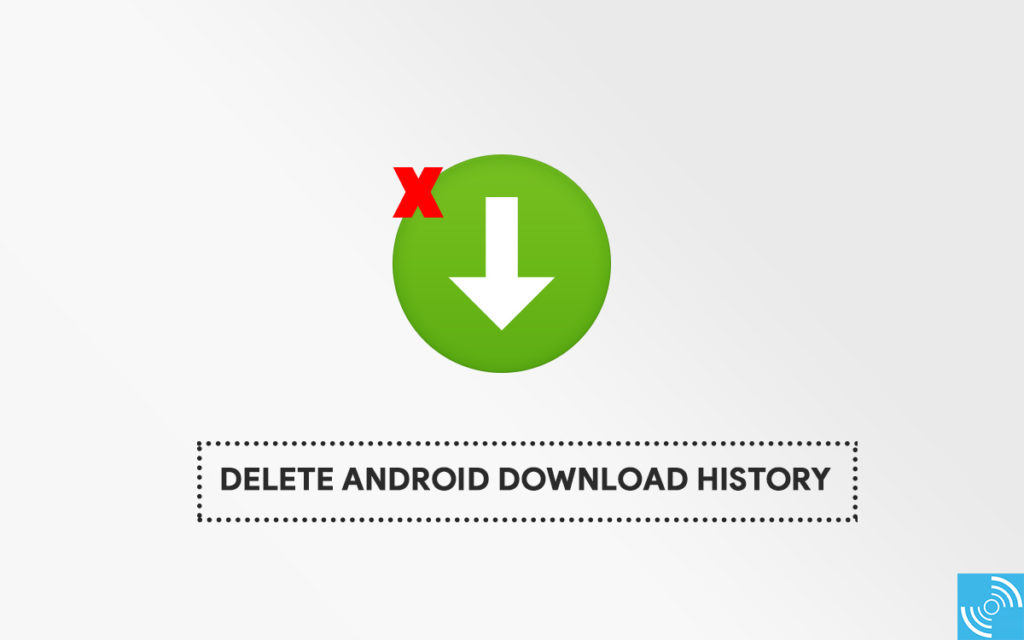 It is quite a trivial task to delete download history from Android devices. The biggest catch is that there's not a centralized setting to delete downloads history on Android. The user has to go to respective browsers or utility apps to remove history. For Example, a user can delete app download history only by going to Play Store. Similarly, browser download history can only be deleted by going to that particular browser.
In our step by step guide, we will let our readers know how they can delete Android download history without any third-party app on the Android system and Chrome browser.
Delete Android Download History
There are different methods to remove the download history form Android smartphone. We will follow the simplest methods to erase download history on Android smartphones and the Chrome browser.
Erase download history without a third-party app
It is quite simple to delete the history of your downloaded items by heading to the Downloads app.
Open Downloads app on your smartphone app.
Then, select an item by long-pressing it. You can also select multiple items or all the items at once.
Now, press the trash icon on the top bar.
That's it, you have successfully deleted the download history.
Clear Download History on Chrome
Like the above procedure, clearing download history is even easier on Chrome. Follow the steps below carefully:
Open Chrome browser.
Tap three horizontal-dots icon and select Downloads.
Long-press to select the files.
Tap on the trash icon to delete the items.
That's it!
You have successfully deleted the download history from the Chrome browser on Android.
Clear Download history on Google Play Store
Are you worried about your recent App download history on Google Play Store? Then, you should come out of clouds as there's a way through which you can clear the app download history on Google Play Store. Follow the instructions below:
Open Google Play Store and swipe the floating menu from the left side.
Go to My Apps & Games option by tapping.
Now, Swipe your fingers from right to left to toggle between Updates, Installed and Library.
In Library, tap on the cross icon to remove the downloaded app from the list.
Enjoy!!
We hope you have successfully undone any download history by using the methods above. Still, if you have any questions, then let us know via the comments below.