Poll of The Week: Will you purchase a 5G phone in 2020?
[ad_1]

When it comes to purchasing phones this year, there will be a new factor for buyers to consider – 4G or 5G. The sales of 5G smartphones are expected to increase this year even though most parts of the world, including key markets such as India, are yet to have 5G networks. However, there will still be lots of 4G smartphones too released alongside 5G models.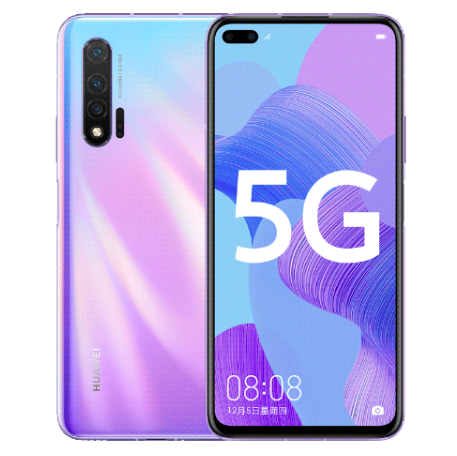 For example, Samsung's Galaxy S20 series comes in both 4G and 5G variants. In some markets, only the former is available, while in others, both versions are available. iQOO has also confirmed that its iQOO 3 will also have a 4G version and will be powered by the Snapdragon 865 processor.
On the other hand, the Xiaomi Mi 10 and Mi 10 Pro launched in China doesn't have a "non-5G" model. However, that might change when it gets a global launch especially in markets that are yet to have 5G networks. Xiaomi may even decide to announce a different 4G flagship for these markets.
So for this week's poll, we want to know if you will be picking up a 5G phone this year. Will you get a 5G device because there is 5G where you live or will you pick up one even though 5G service is yet to roll out where you reside? Do take the poll and also share your opinions in the comment section.
[ad_2]

Source link